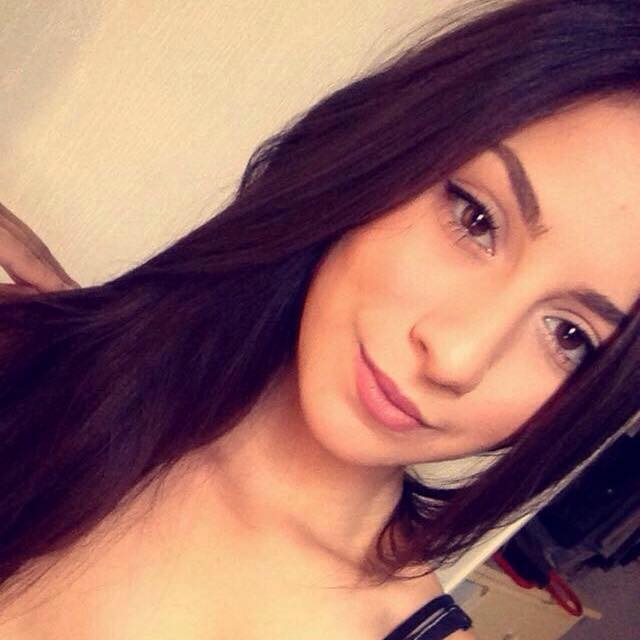 "Nate Schoemer's videos were extremely helpful. They gave us the tools to begin the training experience for our puppy. We owe it to Nate's expertise and talent in what he does and what he has taught us. When it comes to training, both the dog and owner need to be on the same page. Thanks to Nate, it has given us full knowledge with this new experience my husband and I are going through. If we could give 6 stars, we would. Thank you Nate for all your help. Link will be a very happy pup!"
- Aleksandra Monet Akopyan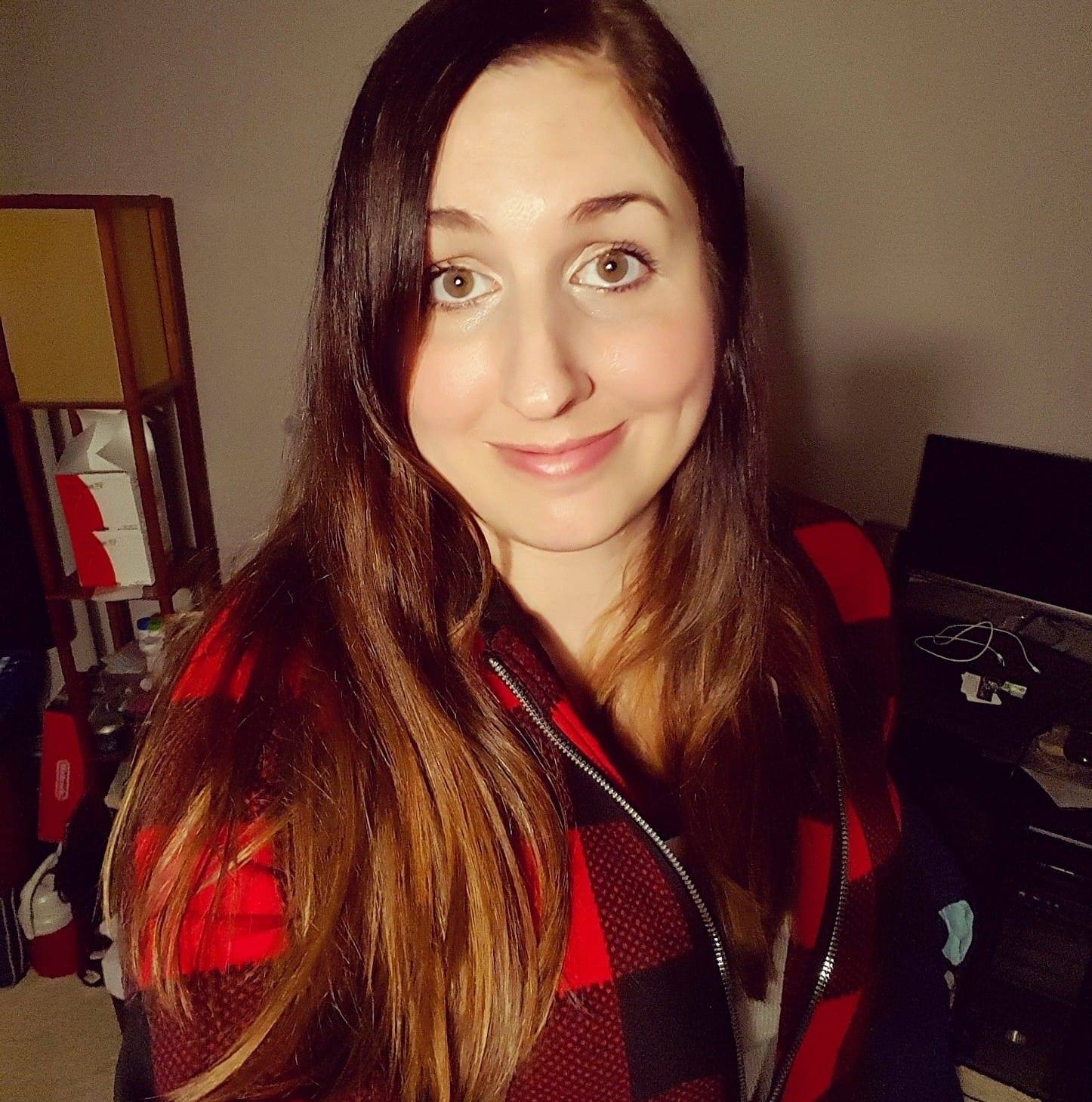 "Nate truly cares about improving the communication between owner's and their dogs, and it definitely shows in the time he invests in his work. Give him a try, you will not be disappointed!"
- Lisa McClurg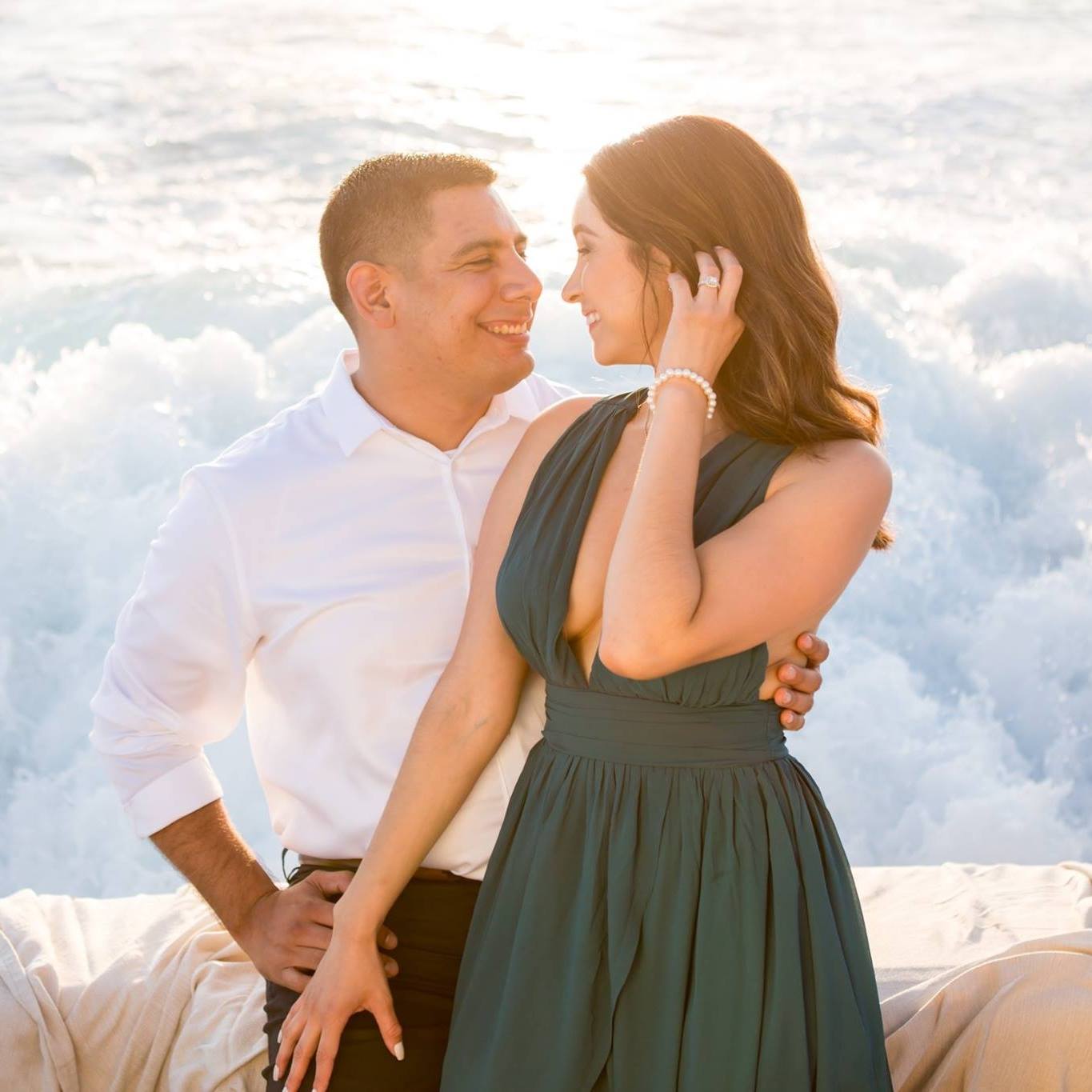 "Nate Schoemer is EXCELLENT! I cannot recommend him any more highly. I learned a great deal about how to influence my dog, train him, and predict him. Nate genuinely cares and wants to see you and your dog succeed. Give him a shot, You won't be disappointed!"
- Domingo Martinez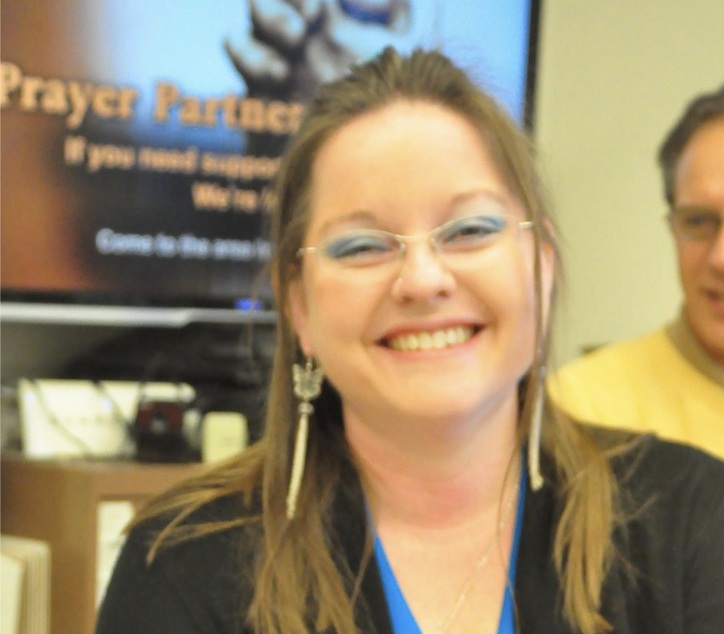 "Nate wants to make sure you understand how dogs behavior is their way of communication, and understanding what they need from us. I recommend Nate for anyone who wants to understand the dog's world!"
- Amanda Bare
"Nate is the real deal...passionate, talented, experienced and always welcomes a challenge! We can learn a lot from Nate, stay tuned!"
- Leslie Garbutt Vielma